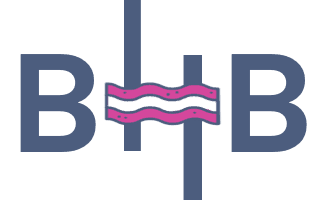 A Private Local SEO Training Community
✅ Access over 100 local SEO training documents
✅ New local SEO training documents added regularly
✅ Access to a private Slack community
Plus: For a limited time you get a free gift when you try out BHB!
Say goodbye to SEO courses you are only going to use once or twice. Bring Home The Bacon is an ongoing training community focused on local SEO coaching and mentorship. Learn SEO at your own pace.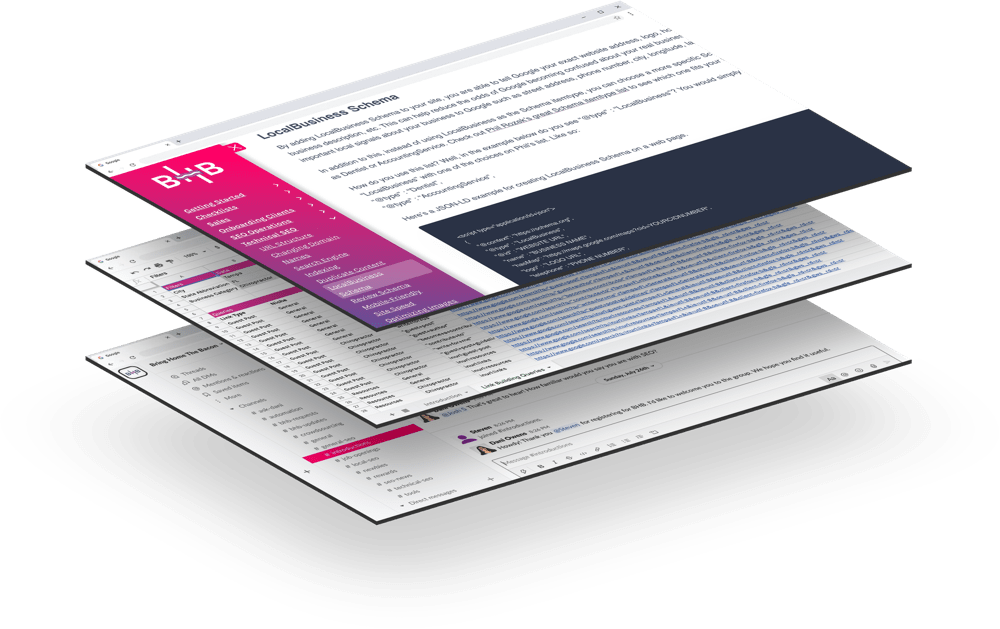 Agency Owners
Are you looking to build or grow your SEO team? Do you not have SEO processes or training documents in place? If so, this course includes step-by-step documentation that you can use as your training guides for your SEO team.
SEO Specialists
Would you like to get better at what you do? Would you like to connect with other SEOs? Bring Home the Bacon is the perfect fit for SEOs who want to improve their knowledge and step up their game. Go get that promotion!
Web Developers
Are you a developer but also want to offer SEO services? Would you like to improve your skills? There is a ton of overlap between SEO and web development. BHB can help you to learn how SEO can affect a website's performance.
One-Click Copy Templates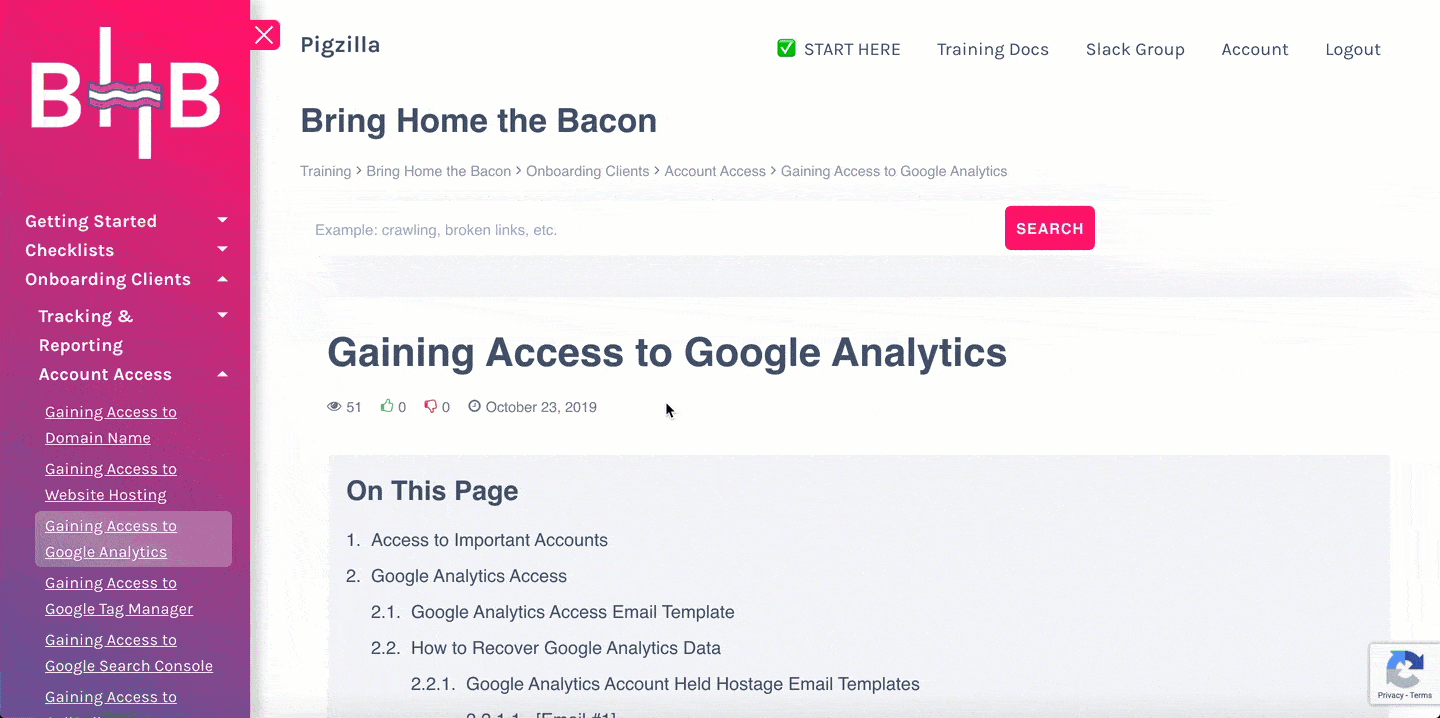 Super Awesome Search Bar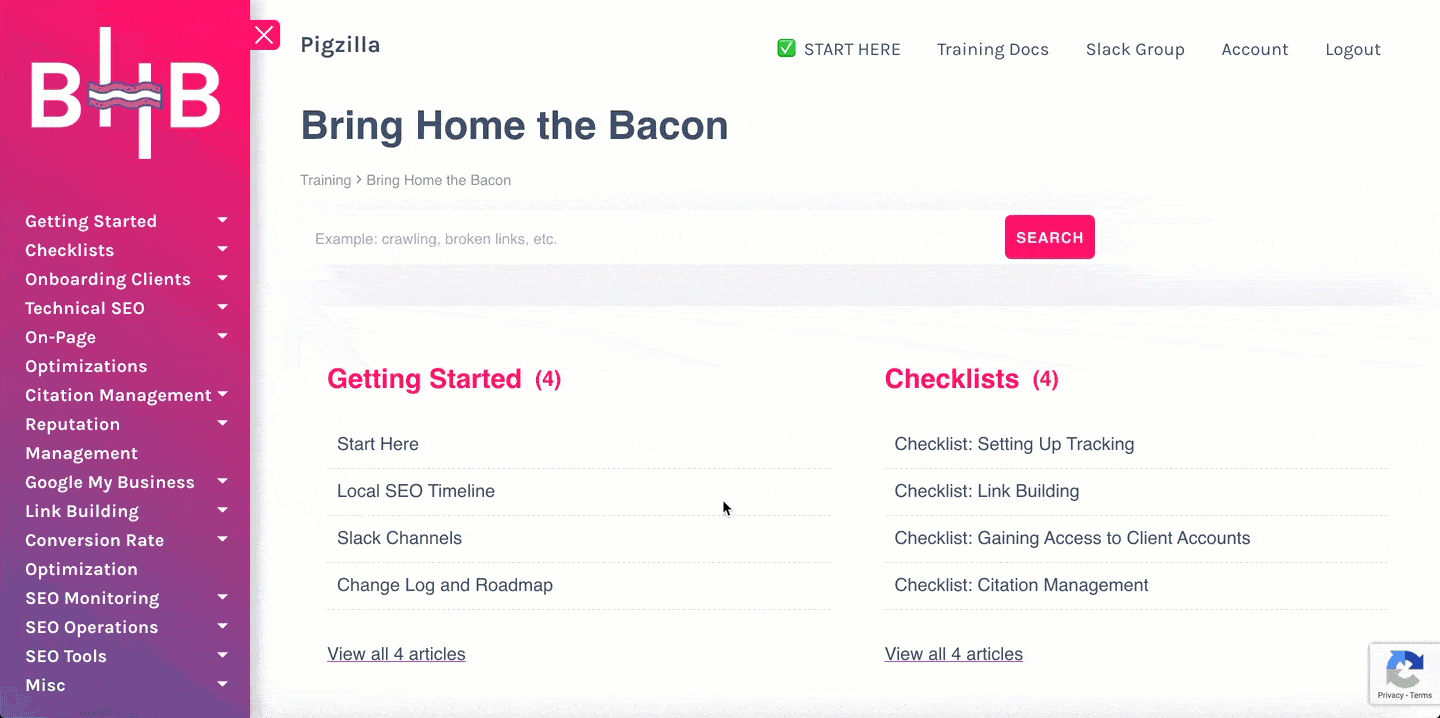 Google Sheets Templates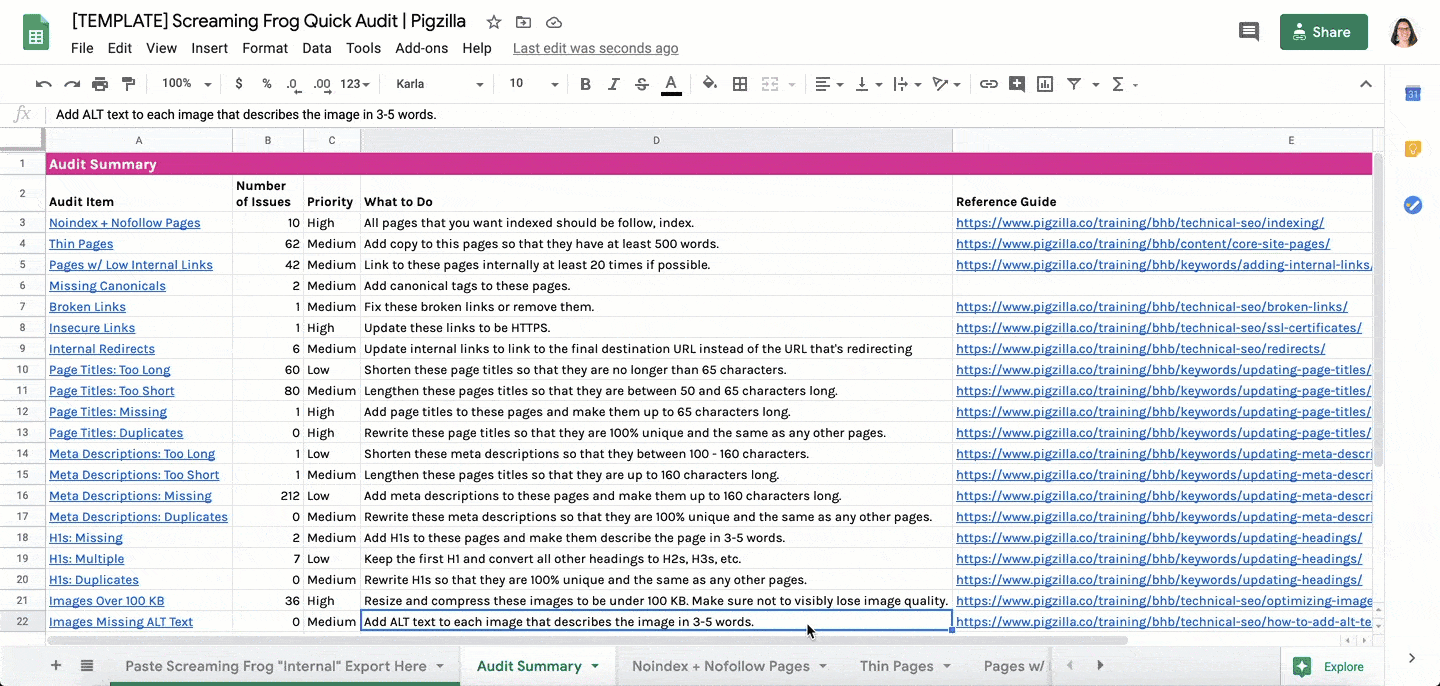 Downloadable Asana SEO Task List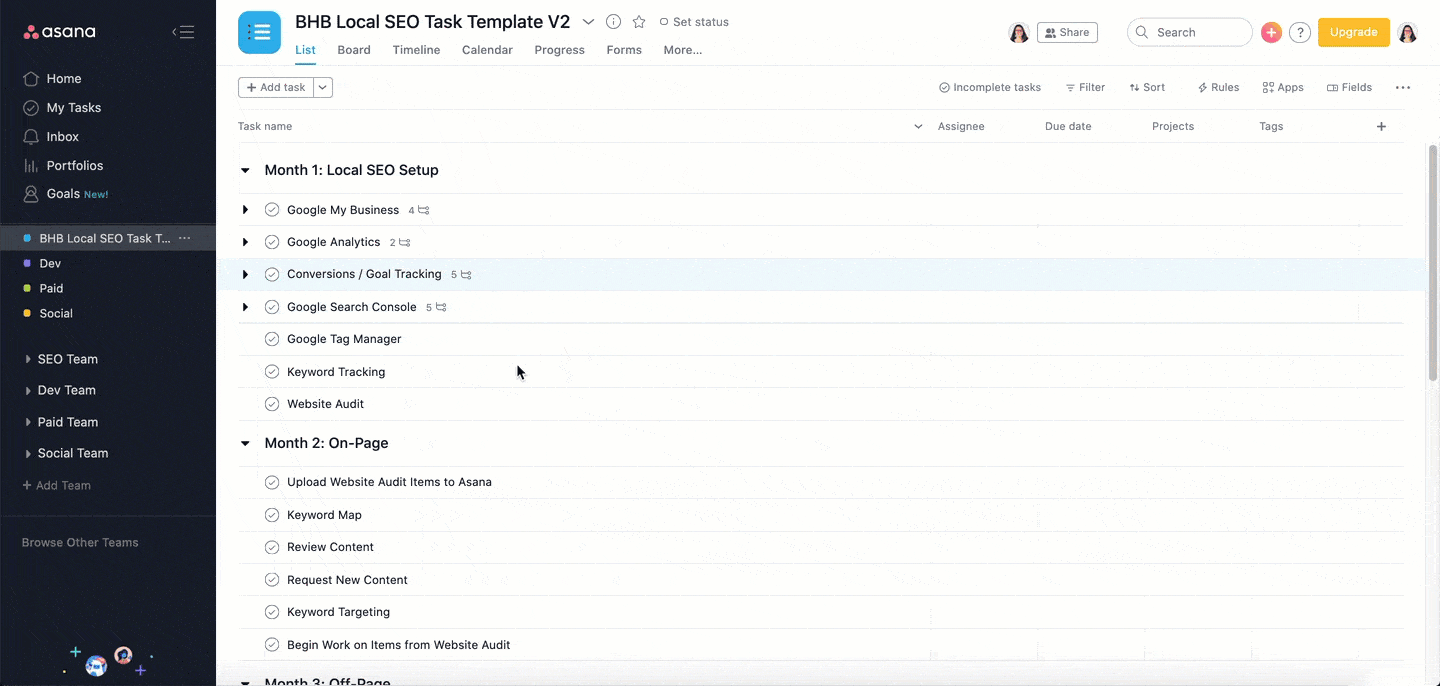 Private Slack Community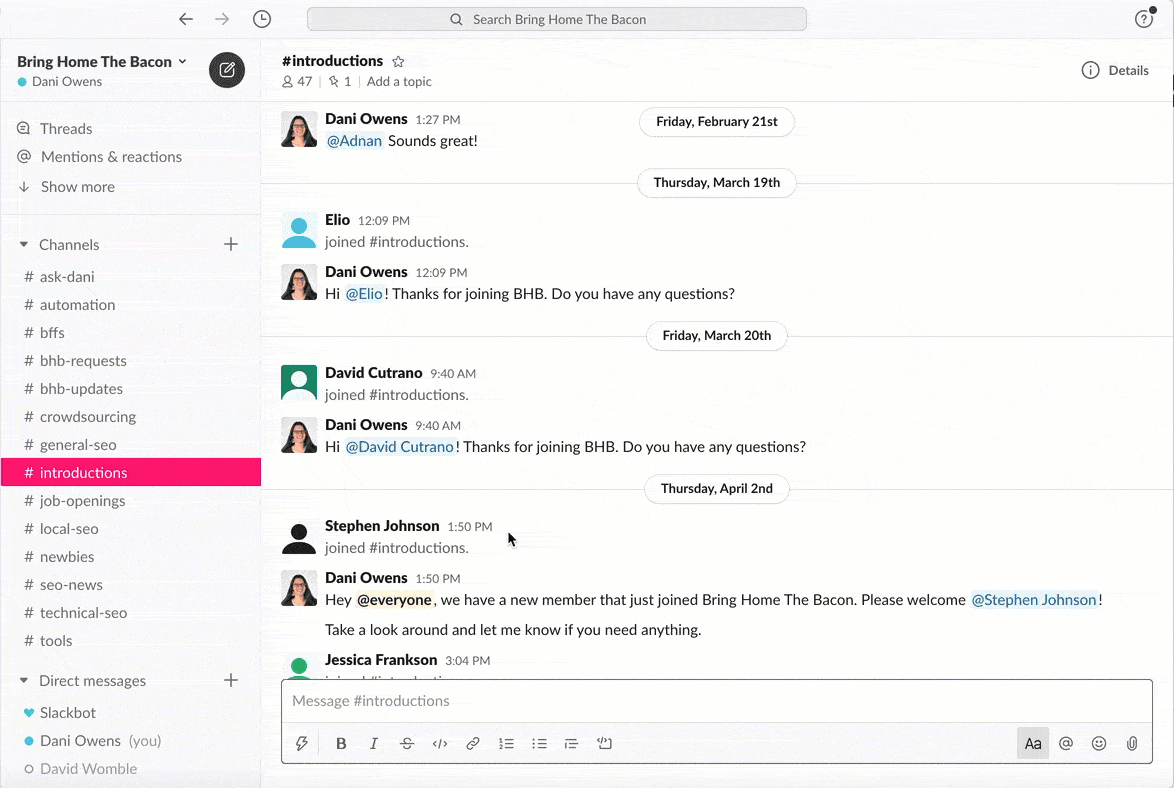 Control Your Account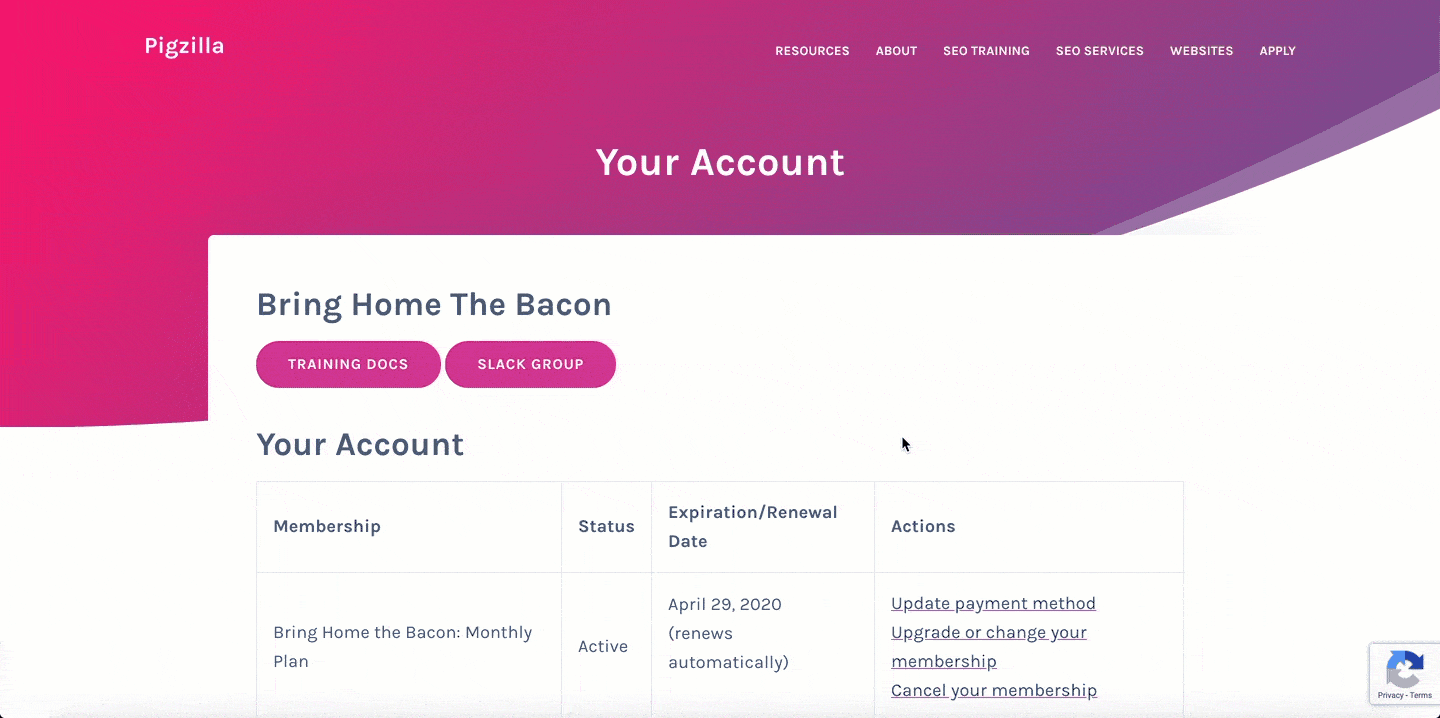 Why Marketers Love Bring Home the Bacon
In a world where there is no 'official' path for managing your learning in local SEO, the 'Bring Home the Bacon' community is literally a lifeline for any locally focused digital marketer to up-skill themselves and an absolute godsend for anyone who is looking to build out the processes they need to grow their own agency. With an intuitive interface, and covering topics such as Onboarding Clients, Technical SEO, On Page Optimization, CRO, SEO Monitoring and Reporting frameworks Dani's training covers all the bases. BHB monthly is an awesome place to start if you're ready to invest and take your professional development as a local marketer seriously. Highly recommended ⭐⭐⭐⭐⭐
Claire Carlile, Head of Pencils – Claire Carlile Marketing
Nobody I've come across in the noisy world of SEO "experts" comes close to providing the practical, proven resources that Dani offers. She's done so much of the work for you. Following her step-by-step process has helped me navigate through the dense SEO jungle.
Marvin Kane, Founder – Kaneworks
Dani and the "BHB" program has been instrumental in getting me up speed to be the SEO I want to be and beyond. When I have a question, she and her team are there to answer and there is constantly updates to the program, ensuring that there will NEVER be a shortage of new cutting edge SEO knowledge to learn. Keep it up Dani and BHB team! Y'all are doing amazing stuff!
Josh Sutton – Countdown City Creative
Get Instant Access
BHB Monthly
Unlimited Access. Cancel Anytime.
$49/mo
7-Day Free Trial
Subscriber Only Community
Subscriber Only Content
24/7 Access to All Content

Save 20%
BHB Annual
Unlimited Access. Save Money.
$499/yr
7-Day Free Trial
Subscriber Only Community
Subscriber Only Content
24/7 Access to All Content
Save 20%
Get Your Free Gift
When you sign up for a free 7-day trial of Bring Home the Bacon you'll also get a copy of my Link Building Queries for Local SEO template in Google Sheets. It includes 25+ queries!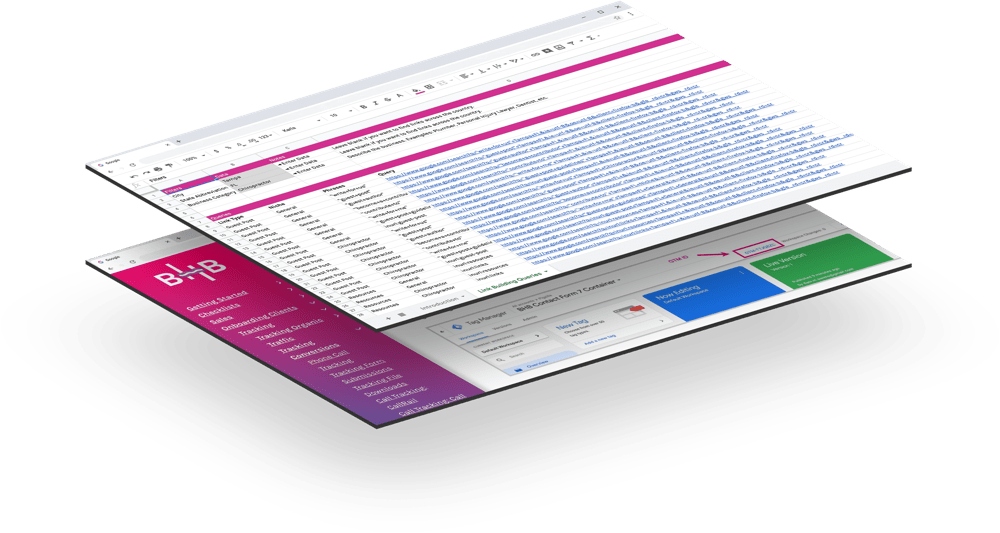 Frequently Asked Questions
Do you have any free SEO training courses?
I do offer two free SEO training courses in case you are on a budget. They are delivered via email and can help you get a better idea of what SEO is about. You'll learn the basics of local SEO and then you can decide if a membership to Bring Home the Bacon makes sense for you.
Free Courses
Is a credit card required for the 7-day free trial?
Yes, in order to sign up for the free 7-day trial you will need to enter payment information. You will not be charged until the 8th day. If you cancel at any time during the 7-day trial period, you will not be charged.
Can Bring Home the Bacon help me with national SEO?
SEO stands for search engine optimization. Bring Home the Bacon teaches you how to be successful with local SEO. However, many of the tactics for local SEO also help with national SEO. The ultimate goal is to comply with guidelines provided by search engines. Browse some of the pages under the "Content Preview" section to see if BHB has what you are looking for. You can always give Bring Home the Bacon a spin and cancel if you don't like it.
What's the difference between SEO and local SEO?
SEO stands for search engine optimization.
Local SEO is for businesses who have a physical business location and would like to rank in a certain city or region. For example, a local chiropractor, a chain of restaurants, Star Bucks, Best Buy, etc. Local SEO also works well for service-area businesses which don't have an official office but service a certain city or region. For example, a plumber that keeps their work vehicle at their home and works out of their home.
Regular SEO (aka national SEO) is primarily for online-only business that want to rank nation-wide like Amazon and that don't have physical locations that consumers can visit.
Local SEO focuses on "Local" results and "Organic" results whereas traditional SEO focuses only on "Organic" results. See image here.
If I upgrade or downgrade my membership, are the charges prorated?
Yes, charges will be prorated. When you go to upgrade or downgrade, you can see the prorated charge before you agree to it.
Do you offer refunds?
Since you get a free 7-day trial, you will have a full week to see if you like Bring Home the Bacon. You are also able to preview all of the Bring Home the Bacon documents that are currently available to paid members at any time whether you are a member or not. Because of that, no refunds will be issued for paid memberships.
How do I cancel my membership?
Bring Home the Bacon isn't your typical "SEO training course". If my SEO training is not right for you, that's ok. In your account settings you have 100% control over you payment methods and your membership. You can simply cancel anytime from inside your account settings.
What's included in my membership?
Bring Home the Bacon isn't your typical "SEO training course". When you become a member, you will gain instant access to over 100 local SEO training documents and SOPs that tell you what you need to know about optimizing websites for search engines and SEO strategy. These documents are kept up to date on a quarterly basis. New local SEO training documents and SOPs are added regularly. You will also gain access to a private Slack community for SEOs including the ability to ask me questions directly. I also share my recommendations on free SEO tools for those who are on a budget.
For Only 49 Bucks a Month You Get
✔️ Unlimited access to 100+ training documents
✔️ Entry to our Private Slack group
✔️ Access to my personal database of vendors
✔️ Downloadable Google Sheets templates
✔️ One-click copy templates
✔️ Video overviews [coming soon]
✔️ Discounts and perks [coming soon]