Insightful Website Audits Recorded on Video
Get your website reviewed by a professional SEO consultant.
My Resources Have Been Mentioned On
I'll help uncover issues that could be preventing your site from performing well on search engines and provide you with suggestions on how to fix these detrimental issues.
Phil Rozek
Local Visibility System
Whether you're a "local" business owner or a marketer who works with clients, Danielle is a go-to gal. You'd be wise to hire her while you still can.
SEO Results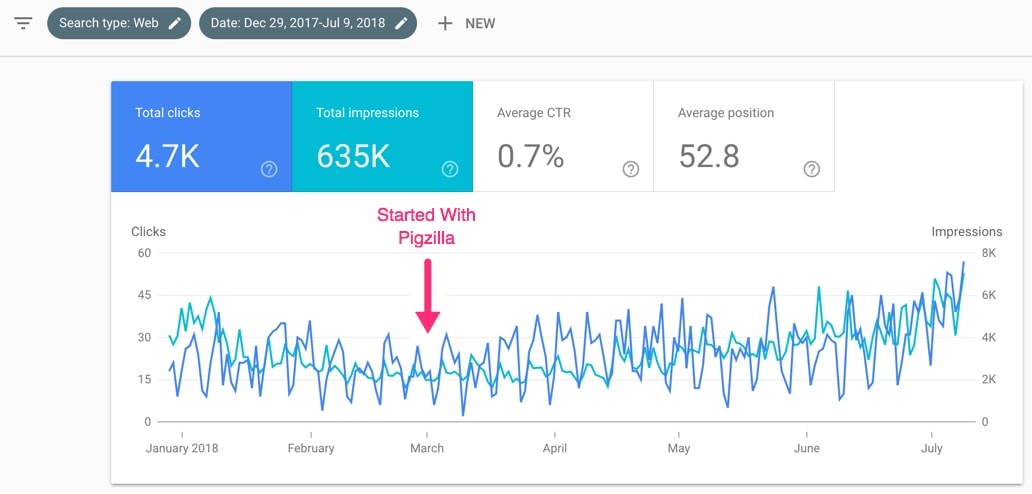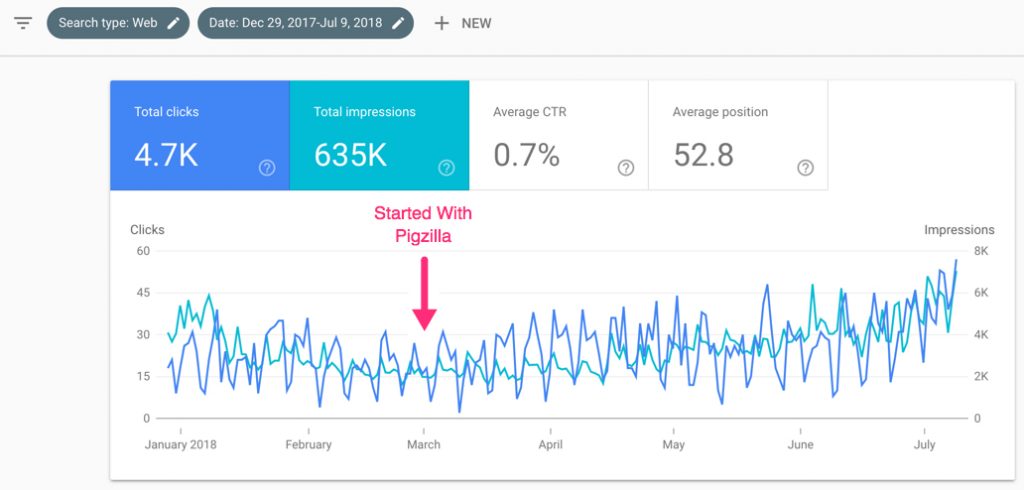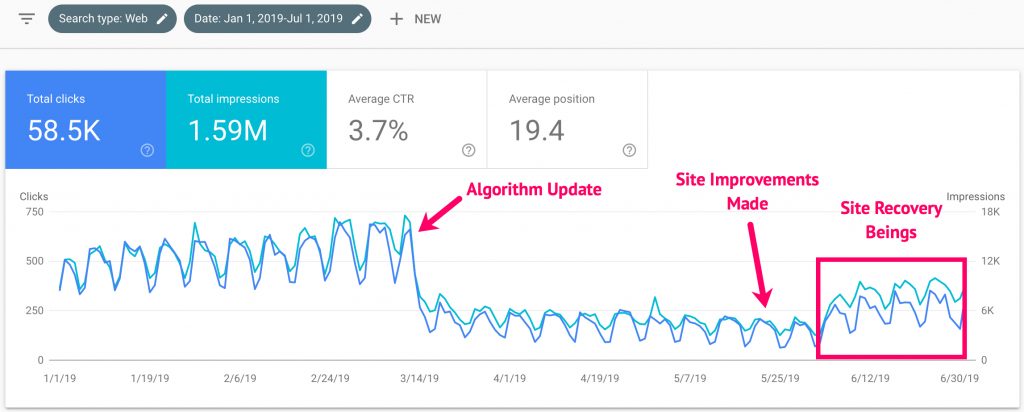 SEO Agency Testimonials
Pigzilla is the real deal. Knowledgable, Great Customer Service, Attention to Detail, and Unrivaled Dedication are a few of the phrases that come to mind. I cannot recommend them enough for anyone seeking help with Digital Marketing and SEO.
Eric Ritter: Owner of Digital Neighbor
Dani has been a tremendous asset to Klemtek as we strive to stay one step ahead of SEO trends. She is quick to respond, easy to work with and has a deep understanding of the constantly shifting landscape. We are fortunate to consider her a partner and wholeheartedly recommend her services.
Kyle Klement: Owner of Klemtek Media
Danielle has worked with me on hundreds of projects for my clients over the years, and I can say she is a rare type of person, especially in the world of local SEO. She takes every project seriously, works both hard and smart, and meets deadlines. Whether you're a "local" business owner or a marketer who works with clients, Danielle is a go-to gal.
Phil Rozek: Owner of Local Visibility System
I worked with Dani a year ago and found her knowledge of SEO was great. She was super easy to work with and always met deadlines and was an excellent communicator. It's hard to find people these days that are both reliable and extremely knowledgeable in their field and Dani is definitely one of those rarities!
Joy Hawkins: Google My Business Top Contributor & Owner of Sterling Sky
Get The Conversation Started