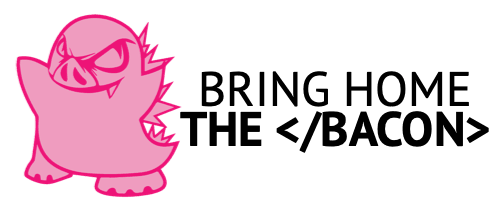 A Private Local SEO Training Community for Agencies, Consultants, Freelancers and DIYers
Say goodbye to courses you are only going to use once or twice. Bring Home The Bacon is an ongoing training community focused on local SEO coaching and mentorship.
Includes: ✔️Access to over 100 local SEO training documents and SOPs that are updated quarterly ✔️Access to a private Slack community with an SEO consultant ready to reply within 24 hours.
THIS CONTENT IS CURRENTLY UNDER DEVELOPMENT
About This Training Community
Since 45% of sites ranking on Google are WordPress sites, this training will focus on WordPress websites. However, all of the principles covered will still apply no matter what CMS you are using.
BHB Sneak Peak