---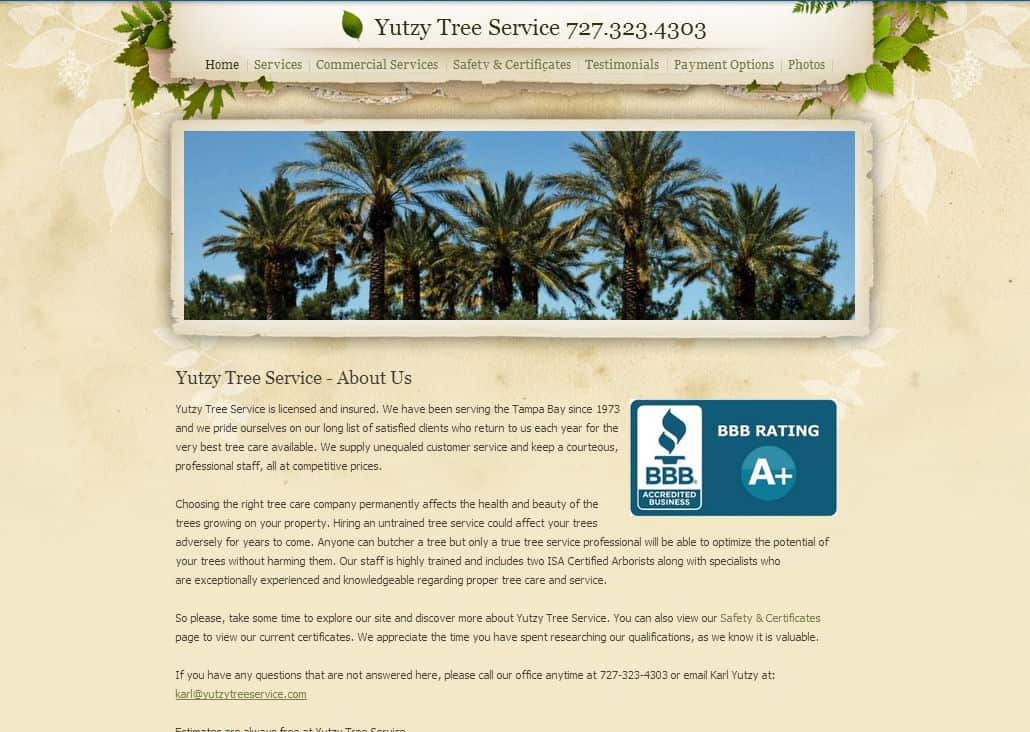 Yutzy Tree Service
We received a request asking for a simple website to be created quickly because the current website design was undesirable. We hopped right in and created this site within a matter of days.
This website was created using Weebly which allows for easy editing.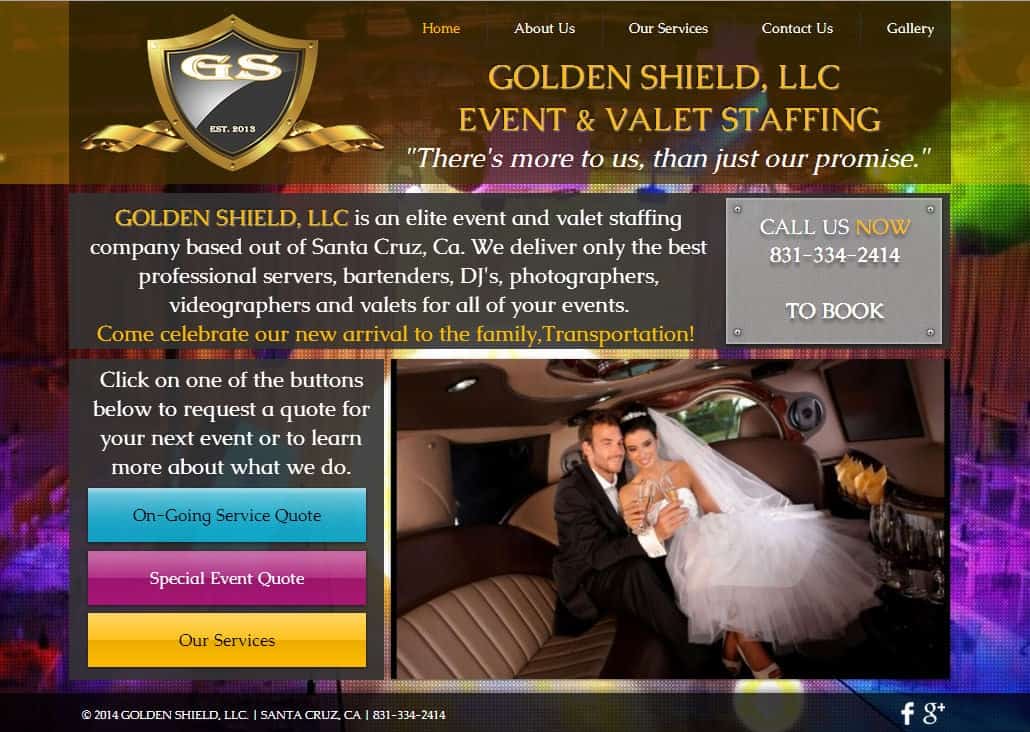 Golden Shield
A valet company in California needed a website built for them. They wanted it to be created quickly but also be easy to edit on their end. The best fit for this was through Wix. We created an energetic, party-like website per their request that allows them to make updates on their own whenever they want.
911 Dispatcher HQ
911 Dispatcher HQ wanted a website design that inspired trust and that contained a simple layout. We found just the right theme to help them accomplish this feel.
Their website is managed through WordPress and is responsive so that visitors coming in from mobile devices can easily navigate the site as well. We also helped to embed ads from AdSense on this site as well.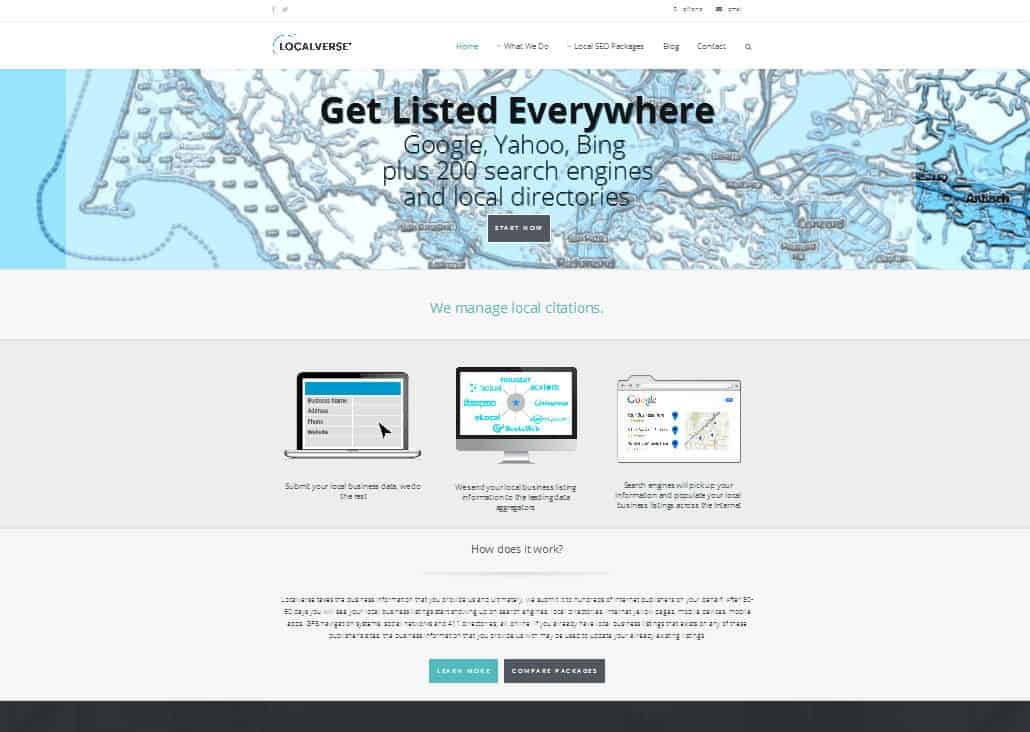 Localverse
This site took a bit longer to create due to the larger amount of content and images that were used. This site is managed on WordPress and has an amazing, professional look to it.
It was built responsive so that it will look great on any size screen that it is viewed on and is also set up for ecommerce transactions via WooCommerce plugins.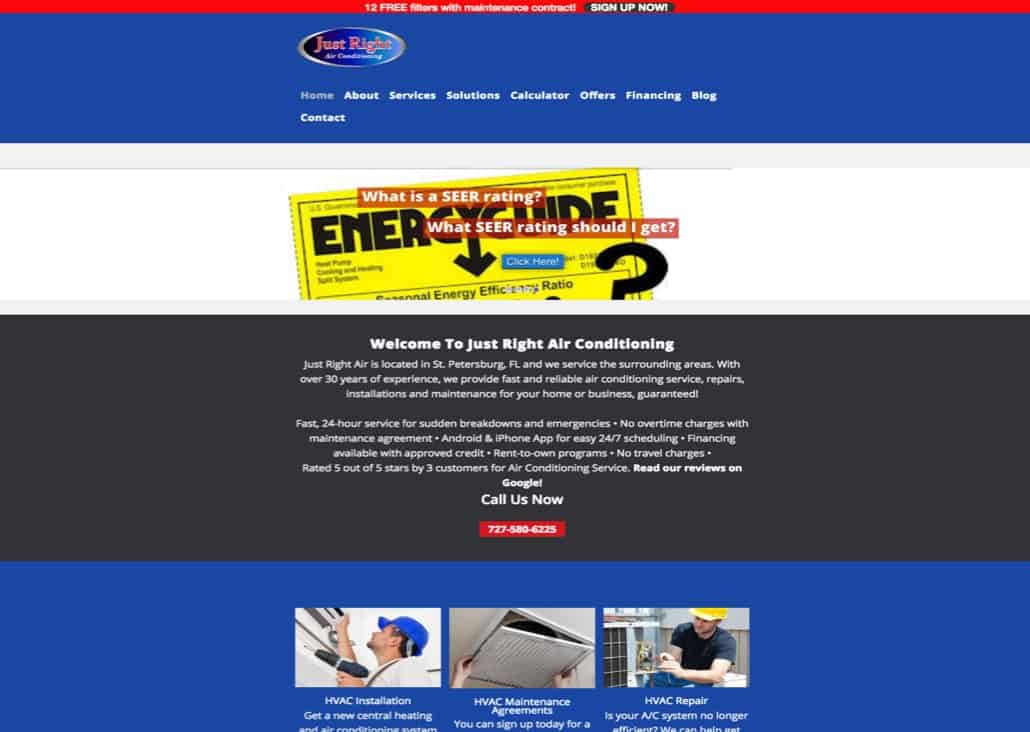 Just Right Air Conditioning
Just Right in St. Pete needed a new website that advertised all of their services easily. We created a brand new one in WordPress that is mobile responsive so that all users will find it enjoyable.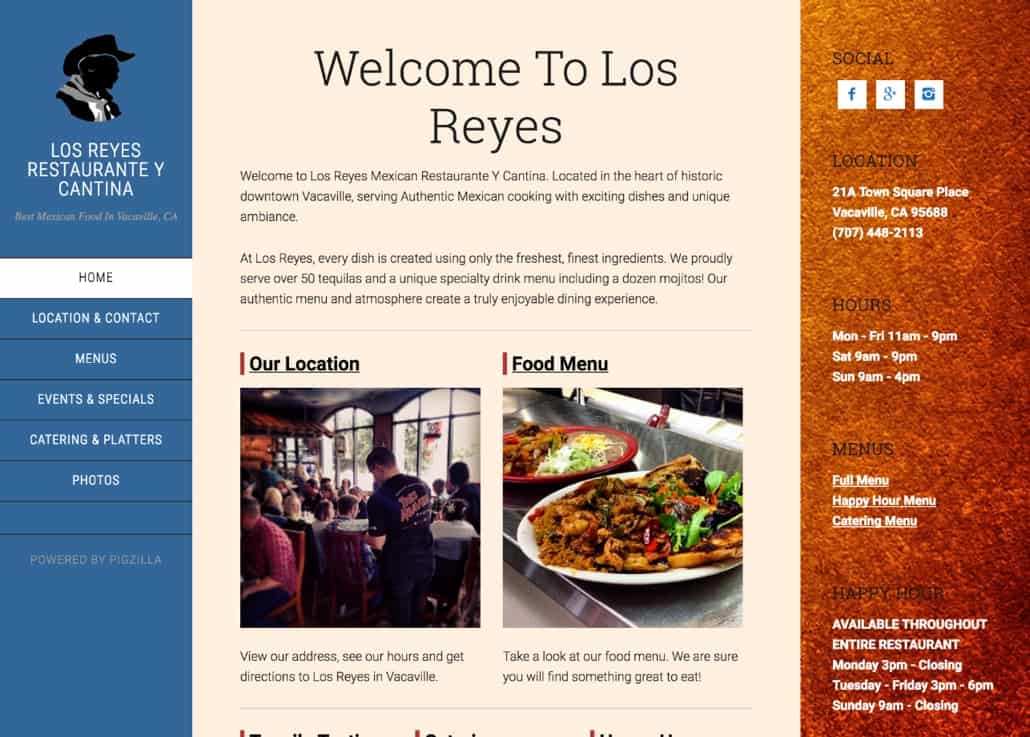 Los Reyes Restaurante
Los Reyes was using a website builder tool from GoDaddy. Needless to say the features were very limited. We wanted to give them a more robust site with added features and visual appeal.